About the SDI-test
SDI is an abbreviation of Sperm DNA Integrity. The SDI-test is based on the protocol published by D. P. Evenson and L. Jost i 2000. The method itself, however, was invented back in 1980 by Evenson, Darzynkiewicz and Melamed.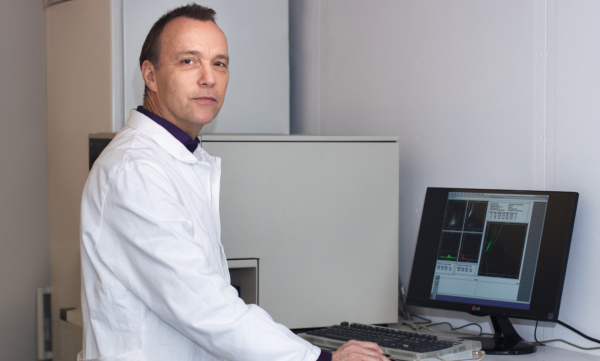 Flow cytometry and quality control
The SDI-test investigates DNA with the help of flow cytometry. This technique makes it possible to analyse several thousand sperm at one time. The researchers behind SPZ Lab have worked on flow cytometry since 1996, and have developed several different methods for the analysis of sperm.

The SDI-test is known for having a high level of quality control. The results are extremely precise, with uncertainty rates of less than 1%!

With such high levels of precision, it is possible to measure small improvements in DNA integrity. These high levels of precision also clearly demonstrate the connection to fertility.