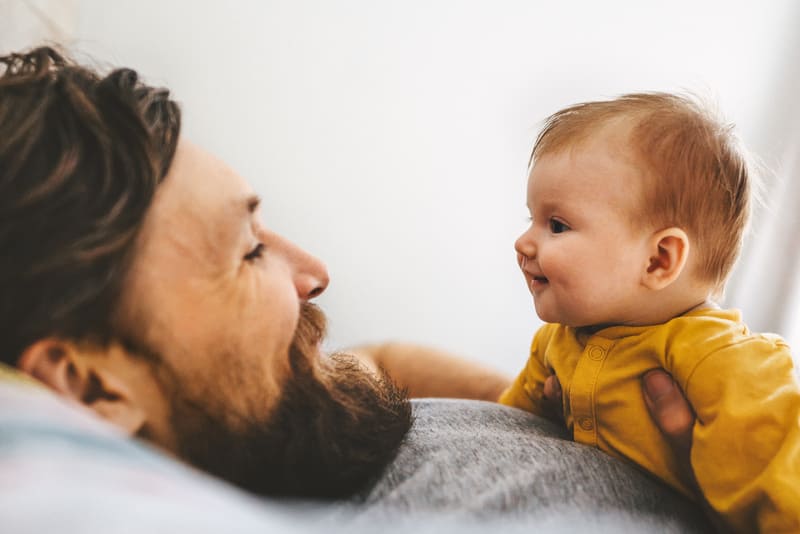 We find the causes
Reduced fertility can have many causes. In some cases, it is due to genetic challenges while some couples need to improve their lifestyle. However, most couples are young and do not consider their lifestyle to be a challenge.
Nevertheless, in the long term, a large proportion of these men and women will contract a lifestyle-related illness such as type 2 diabetes, cardiovascular disease, or cancer.
At SPZ Lab, we fight childlessness by treating the causes.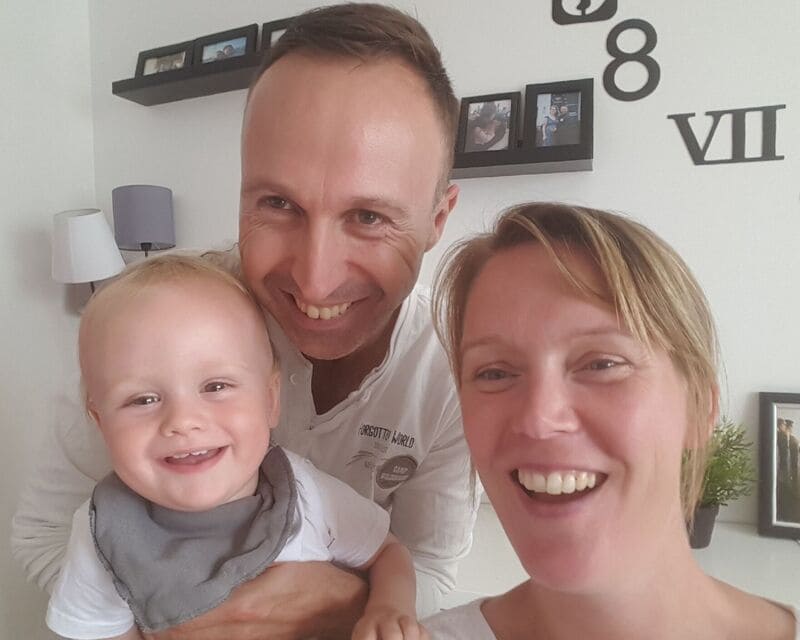 SPZ Lab focus on the man
We mainly focus on the man because here there is a very clear connection between health and fertility. Since the man constantly produces new sperm, he can significantly improve fertility in just 3 months.
In some cases, an improvement in health results in a couple experiencing a spontaneous pregnancy, which ends in the birth of the desired child.
International research suggests that this can also have a beneficial effect on the child's health.
Our focus is fertility and health, and we attach great importance to providing each couple with good counselling.
Our passion and the driving force behind this work is the good feedback we continuously receive from couples who have benefited from our help.
On behalf of the SPZ Lab team
Preben Christensen
Director, PhD.