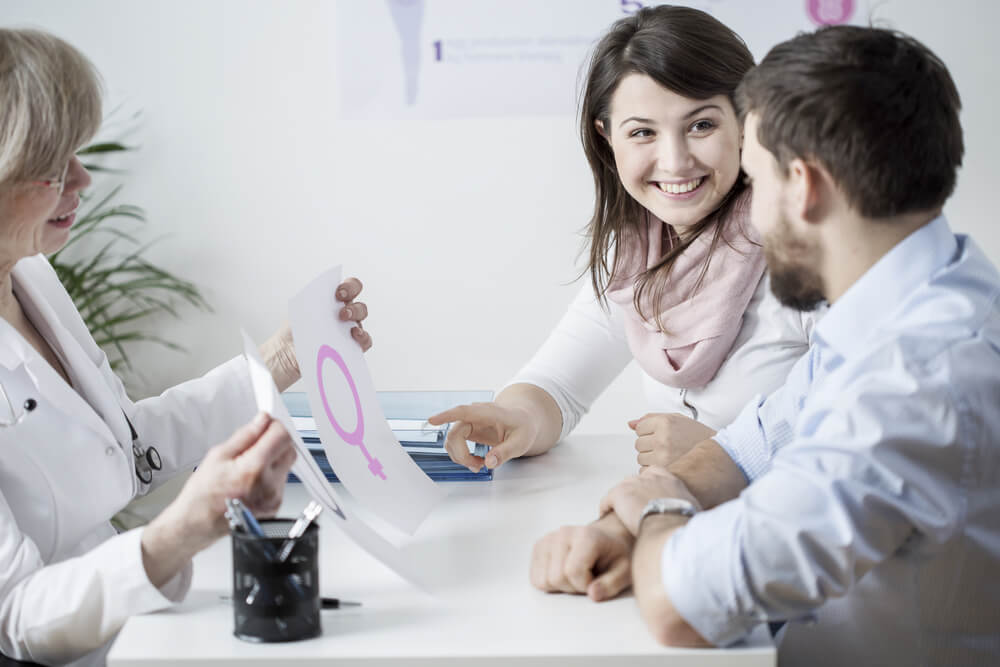 Testing prior to egg donation
Clinics often ask for testing of the karyotype of the man (chromosomal test) and testing of sperm aneuploidy (chromosomal test of the sperm) prior to offering a couple treatment with egg donation. A test for sperm DNA fragmentation is often not done.
An increased DFI (>15) or a high DFI (>25) is often involved when IVF or ICSI treatment fails. Over the past 5 years, SPZ Lab has performed the SDI®-test for several couples in connection with their referral to egg donation. Results show that sperm DNA fragmentation is a very frequent factor in this group of couples.
Approximately, 35% to 40% of the men had a DFI between 15 and 25.
In addition, 35% to 40% had a DFI above 25.