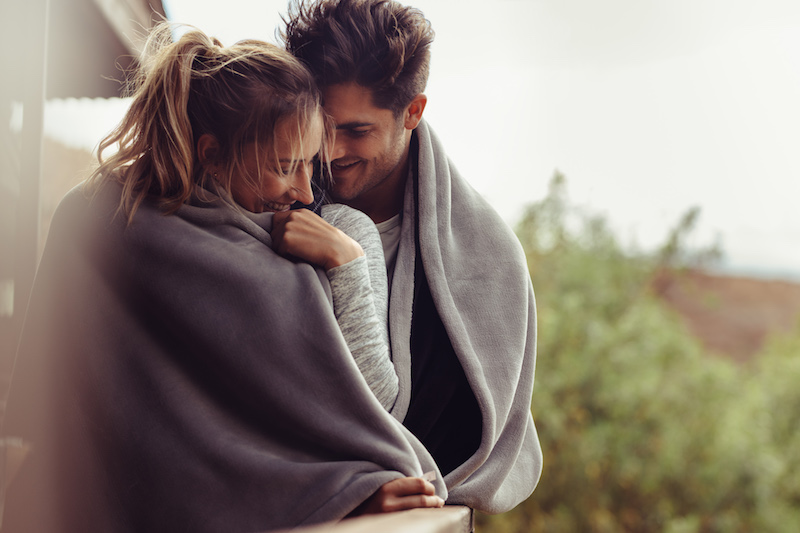 Improving DFI takes 3 to 4 months
It is a good idea to take a Follow-Up SDI®-test if pregnancy is not achieved spontaneously. Some men do not achieve an improvement and others may have an improved DFI but still increased DFI. The result of the new test can help you to decide your next step and also point out the most optimal type of fertility treatment.
Buy the Follow-Up SDI®-test
You can buy the Follow-Up SDI®-test within 3 to 6 months after your first test. We have reduced the price to € 350 as this test does not include the questionnaire and personal recommendations based on this. Counseling is included.