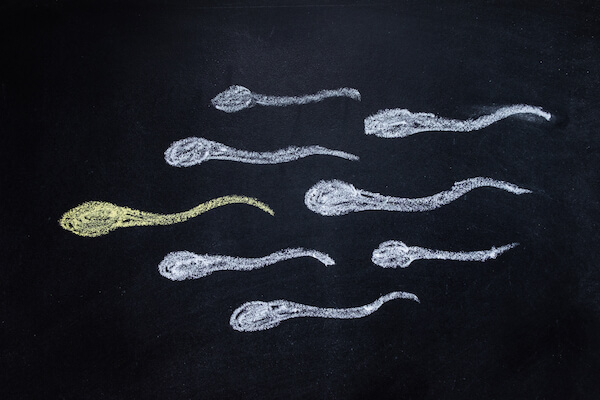 We will send you a dryshipper
When you buy the SDI®-test, shipment to an EU country plus UK is included. Shipment of the dryshipper is performed by UPS and you can collect the container from a Parcle Shop close to your home.
The dryshipper automatically freezes the diluted semen sample and stores it at -196°C during shipment to our laboratory. So it is not a problem if it takes a few days for the sample to arrive to us.
You will find the instructions and semen cup plus all you need for the dilution of your sample in the space between the protective container and the dryshipper. The Air Waybill for the for the return shipment also included.
All you need to do is to collect the sample, let it liquefy, dilute the sample and freeze it. Then you pack the shipment container and return it to the UPS Parcle Shop. If you return the container on a Friday, you should receive the result of the SDI®-test no later than Wednesday the following week. Click on the link below to download and read the shipment guide.