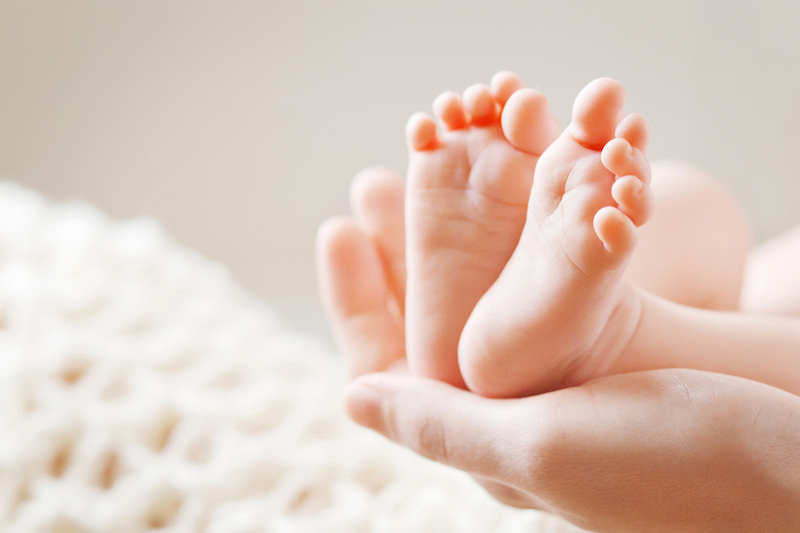 Fertility clinic who offers the SDI®-test
SPZ Lab receiving samples from approximately 40 Fertility clinics in Ireland, UK, Norway, Sweden, Finland, Denmark, Germany, The Netherlands, Switzerland and Romania. Although testing for sperm DNA fragmentation is becoming more common, some clinics do not believe that this test is important.
Your fertility clinic may not want to help you with a SDI®-test. If so, you still have the option to send in your sample yourself.
If you click on the link below, you can see the list of clinics who are offering the SDI®-test.