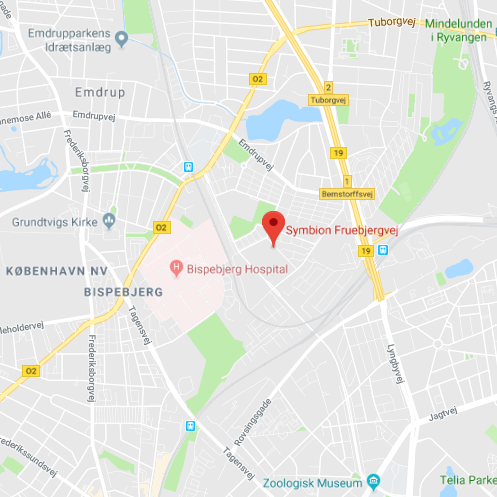 Contact us:

Business hours:
Monday to Thursday from 8.00 to 16.00
Friday from 8.00 to 15.00
Phone:
39 17 97 84
E-mail:
info@spzlab.com
Send Securely:
Please use Send Securely if you need to send personal information to SPZ Lab. This is a HTTPS- and TLS-encrypted connection delivered by Bluewhale ApS. No one can get access to your information when it is sent in this way.
Address:
SPZ Lab A/S
Symbion Science Park,
Fruebjergvej 3,
2100 Copenhagen OE
Denmark